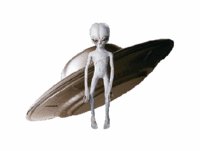 Subcategory: Mystery and other realities
Creation date: 18/12/2011
Description: Audios sobre ONIs - UFOs y temas relacionados. En cualquier ... idioma de cualquier nacionalidad. More
Para poder escribir en el muro de un grupo debes estar registrado en iVoox.
http://www.ivoox.com/18385746
---
---
---
---
---
---
Hola amigos para todos los amantes de las Astronomía, Ufología, Parapsicología, los Enigmas y Misterios os dejo el enlace de NEMESIS RADIO: http://www.ivoox.com/podcast-podcast-nemesis-radio_sq_f1133446_1.html
---
---
---
---
Group users
Propose audios to the group
Share in this group the audios that you likeMystery and other realities.