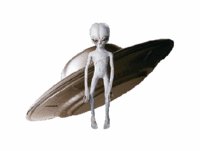 Subcategory: Mystery and other realities
Creation date: 18/12/2011
Description: Audios sobre ONIs - UFOs y temas relacionados. En cualquier ... idioma de cualquier nacionalidad. More
Para poder escribir en el muro de un grupo debes estar registrado en iVoox.
Group users
Propose audios to the group
Share in this group the audios that you likeMystery and other realities.