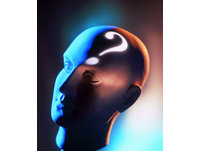 Subcategory: Faith, Philosophy and Spirituality
Creation date: 14/04/2013
Description: Vimos que no había ningún grupo sobre filosofía así que ... decidimos abrirlo. El Grupo trata sobre filosofía de toda índole, tanto la científica como la de andar por casa, desde los que describen el pensamiento filosófico de un pensador, como los que discuten o debaten temas filosoficos ¿Qué es la vida si no filosofía? More
Para poder escribir en el muro de un grupo debes estar registrado en iVoox.
Group users
Propose audios to the group
Share in this group the audios that you likeFaith, Philosophy and Spirituality.