What is iVoox
iVoox lets you listen whatever, whenever, wherever:
"listen.whatever.wherever."
Our value proposition is the use of time, as iVoox allows you to access a wide range of content (amateur and radio podcasts, conferences, monologues, audiobooks, ...) on-demand, and in a format like audio, which can be combined with other activities such as driving, traveling by public transport, running, at the gym, or walking the dog.

We can affirm we are the biggest audio on-demand community in Spanish, and if you register, you can subscribe to your favorite podcasts, from your listening, we suggest new audios to listen.
Moreover, it will be synchronized automatically between devices, so if you see an audio that interests you, you can add it to My Audios, and access easily to it from your smartphone, download and listen it.
With the progressive integration of the smartphone in our lives and in vehicles, we aim to shape the radio twenty-first century, based on actual programming grids customized based on the interests of each, through apps for iOS and Android, in constantly evolving and in the continuous search of an ever better user experience.
At least, in iVoox you will not only listen everything that interest. You can publish and share any audio without transfer and storage limits.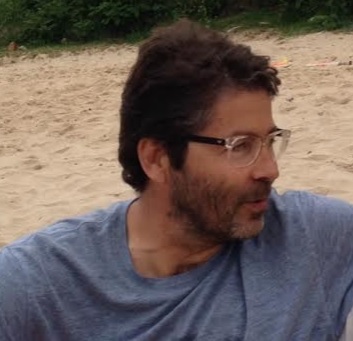 Juan Ignacio Solera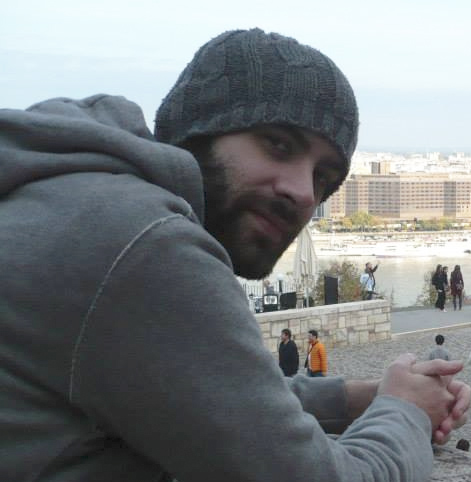 José Luis Parreño

Miguel Ángel Lavandero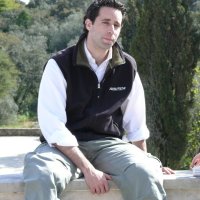 Federico Pérez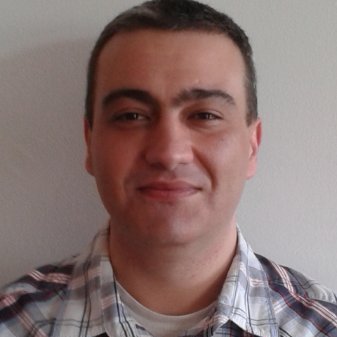 Juan Ramón Hervás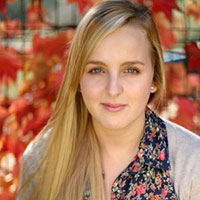 Laura Torner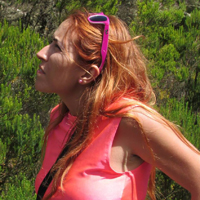 Judit Navarro