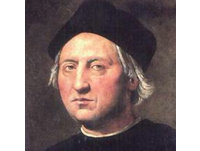 Subcategory: History and humanities
Creation date: 15/12/2011
Description: Los mejores audios con las biografías de personajes famosos... históricos y actuales More
Para poder escribir en el muro de un grupo debes estar registrado en iVoox.
---
---
¡Muy buena entrevista! Felicidades, muy recomendable
2909
---
---
---
---
---
---
---
---
Group users
Propose audios to the group
Share in this group the audios that you likeHistory and humanities.