Group Gastronomia y Alimentacion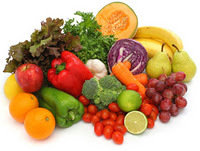 Subcategory: Hobbys und Gastronomie
Creation date: 24/01/2012
Description: Congregado de audios sobre alimentos, recetas, restaurantes,... vinos More
Para poder escribir en el muro de un grupo debes estar registrado en iVoox.
holaaaaaaaaaaaaaaaaaa saludos
---
---
Hola amigos soy Andres me encanta la cocina. Un saludo.
---
---
---
---
---
---
---
---
Group users
Propose audios to the group
Share in this group the audios that you likeHobbys und Gastronomie.