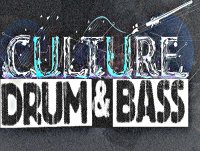 Remember:
The proposed audios that fail to support disappear in 15 days this listing.
Each audio also counts as a vote. You have three votes per day.
Every day, the most voted audio of this section will go Top Rated Audios.
---
&nbsp
Electro,Techno & Dance Session DJ Albert(Super Mezclas Vol.1)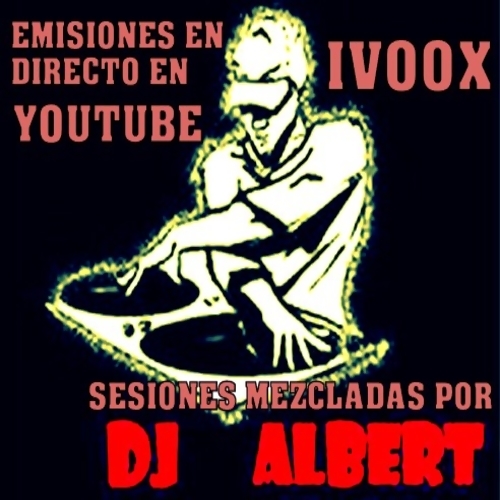 Podcast:
SESSIONS DJ ALBERT MIX
Qué tal amigos?..no tengo palabras para describir esta sesi
ón,es de estas veces en las que uno se siente inspirado y...SALEN SESIONAZAS COMO ESTA!!!..IMPRESCINDIBLE AMIGOS!!!..y ya sabéis que cuando utilizo este tono es por algo...temazos y pedazo de mezclas a partes iguales...yo que vosotros me lo descargaría,os lo vais a perder?..
Genre: Podcasting
Channel: sessions mix
...
ver+
---
&nbsp
Duck Sauce: Babra Streisand
---
&nbsp
The dark inside me
---
Group users
Propose audios to the group
Share in this group the audios that you likeE-Musik.