Group Corrupción y putrefacción en el entorno laboral.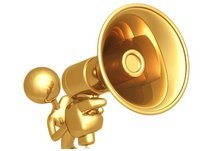 Subcategory: Business und Branchen
Creation date: 17/02/2012
Description: Aquí se apuesta por la necesidad de un efectivo Sistema de ... Lucha Contra la Corrupción como una manera de reducir este grave problema. Realizar campañas y acciones de difusión de casos emblemáticos para generar opinión pública así como también propuestas de políticas públicas sobre este tema. More
Remember:
The proposed audios that fail to support disappear in 15 days this listing.
Each audio also counts as a vote. You have three votes per day.
Every day, the most voted audio of this section will go Top Rated Audios.
---
&nbsp
podcast 163 ASCO, ESCRUPULOS Y VERGÜENZA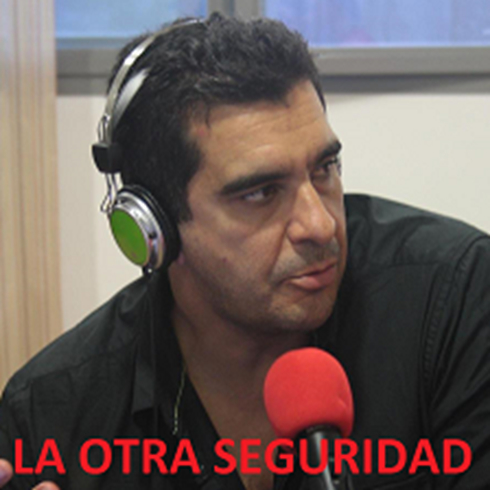 Podcast:
LA OTRA SEGURIDAD
Contestamos a las preguntas de los oyentes. Hablamos del
Jefe de Seguridad del Partido Popular. Hablamos del Cabildo de Gran Canaria. Hablamos de Serramar y Seguridad Integral Canaria. Hablamos de la Corrupción. CC.OO. acaba de enterarse que perdemos poder adquisitivo.
Genre: Podcasting
Channel: Orlando. Profesor en Seguridad
...
ver+
---
Group users
Propose audios to the group
Share in this group the audios that you likeBusiness und Branchen.